My 8 year old male sable was diagnosed with insulinoma in October 2008. He is on meds prednlinsone .5 cc once a day in the morning. He is having trouble walking with his hind legs, he falls over alot. He loses baldder and bowel control. I found him this morning laying in his hammock wet, cold and laying in his own urine.
Has anyone delt with this disease? What do I do for him? What's next?
I need your advice and your stories of dealing with insulinoma.
Thanks,
Jen & Jaytee
[img]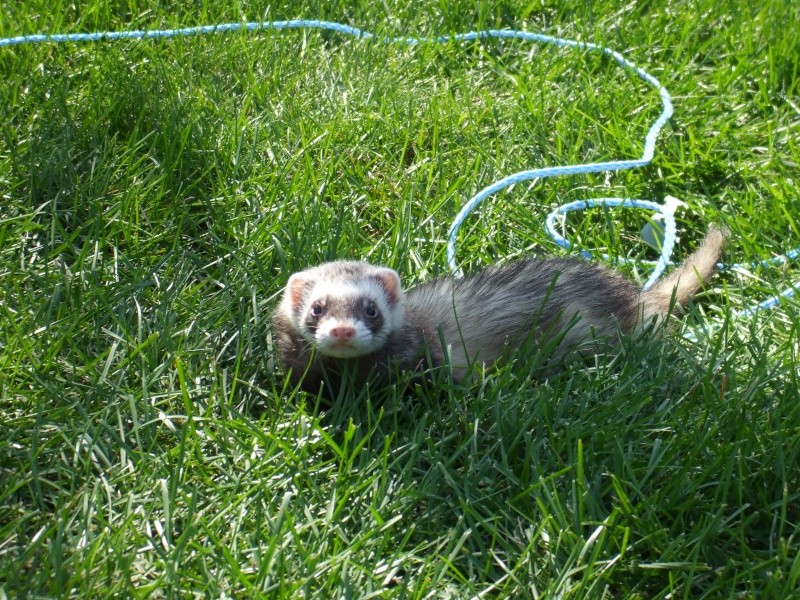 [/img]